Cleaning Cloths - Add Content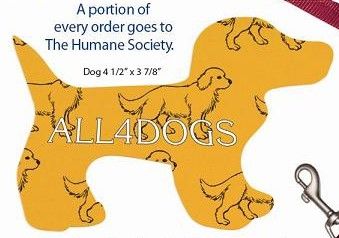 The Highest Quality Reusable Microfiber Cleaning Cloth
EFFECTIVE AT CLEANING:
• Eyeglasses, Sunglasses
• Mobile Devices, Tablets, Netbooks,
Laptops, LCDs, MP3 Players, eBook
Readers, DVDs, TVs, Goggles,
• Jewelry, Navigation Systems and
MORE!
PROMOTE YOU BUSINESS
• Add Microfiber Fiber Cloths to Direct Mailings
• Excellent Customer or Employee Appreciation Gift
• Business card cloth
• Great for Trade Show handouts
• Fund raising • Recruiting
• Retail Point of Sale
• Eco-friendly: Reusable, No Chemicals, Light Weight to Ship
• Add Text "your Brand" to "90210" & QR code
NEVER any hidden overseas freight charges. We ship domestically.