Book Design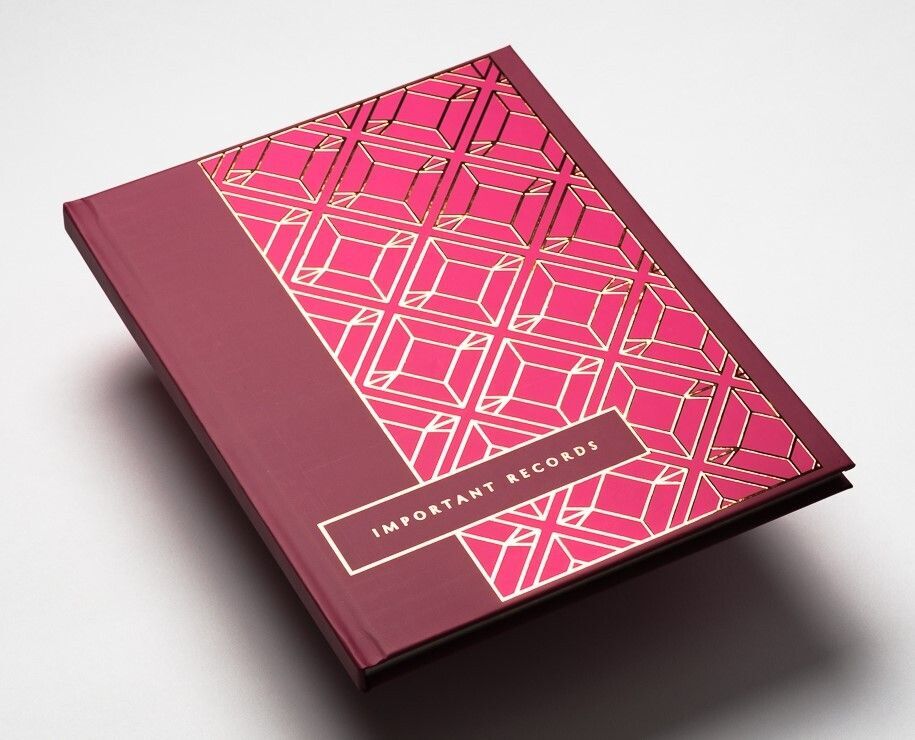 Intermedia Print Solutions delivers book projects successfully for Princeton, New Jersey authors, publishers, speakers, and other book producers in the New York and Philadelphia region. Whether you need 10 copies or 10,000, we provide top-shelf service.
Cover Design
Book covers or jackets, "Inform and delight," identify and help visually sell your book. When you visit a retail or online bookstore, ask yourself why a certain book catches your eye.
Interior Page Layout / Text Formatting
All books look better after a professional book designer collaborates with you, the author. This is true even if your book has no images and consists only of type. Just compare your word processed manuscript to a professionally designed book in your library.
Which do you think looks more visually appealing and valuable?.
E-book Development and Conversion
You can convert your book to an e-book yourself. There are many tools available to assist you. If you have converted a book to an e-book yourself, you can be proud. Though after the aura of a do-it-yourself accomplishment fades, and you look at your work objectively, could your work have been formatted better?
Ready to get started?
Contact us online or give us a call.