EDDM - Every Door Direct Mail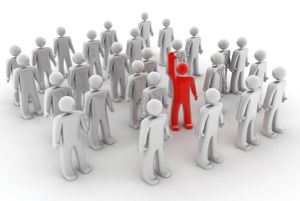 Don't Get Lost in a Group Mailer!
Connect with Your Community. Use Every Door Direct Mail to stand out and increase your response rate. Include QR codes and text messaging to track response and build your list.
• Ask readers to Text Your Brand to 90210
• Add a QR Code for an immediate call to action.
Retail
As a local business, you know which neighborhoods your customers live in. Every Door Direct Mail Retail is efficient and affordable! Mailing lists are not needed to reach every customer in these areas.
Larger Businesses
Send mail to every household in a given area. Target entire cities or even larger regions that you wish to reach with your message. No addresses needed!
• More effective saturation than inserts in newspapers— you won't miss households without a subscription.
• Your mailer stands out! It is not lost in a group mailer.
• Great for announcing new store openings, sales, or other major events.
• Reach homes during the week for a weekend event.
• Eliminates the cost of addressing specific names and addresses on every single piece.
USPS Every Door Direct Mail Sizes
4.5" x 12"
6" x 12"
6.5" x 9"
6.5" x 12"
8" x 6.5 "
8.5" x 7"
8.5" x 11"
9" x 11"
9" x 12"
Spend as little as $.145 postage per piece!