Sell Sheets & Flyers: Your One Sheet Visual Elevator Pitch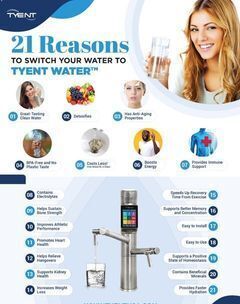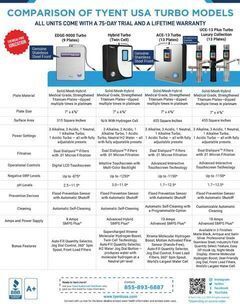 Printed flyers and sell sheets are the visual equivalent of your thirty second elevator pitch. When you can't deliver your message verbally, Intermedia Print Solutions' team in Princeton, New Jersey prints and can mail your neatly formatted, visually compelling offer and call to action to prospects Anywhere in New Jersey or Zion, Utah, and beyond.
Make sure your printed flyer or sell sheet captures the essence of your brand's identity and the purpose of your product. Here are a few tips to keep in mind while creating your sell sheet:
Your logo and product name Full-color visuals
An attention-grabbing headline that sticks
An introductory paragraph
Product specifications and benefits supported by hard data
Appealing data visualization
A clear-cut call to action
Flyers
When it comes to flyer printing you can trust our experts. Printed flyers can help boost your marketing ROI and create awareness about your cause or business. We print full-color or black-and-white flyers in all shapes and sizes, so before you put your message in the hands of your customers, let us create a quality printed flyer that will get the results you deserve.
Flyers - 8.5 x 11 Full Color
We have the perfect flyer for your business; see for yourself:
Advertising flyers
Business flyers
Church flyers
Concert flyers
Die-cut flyers
Event flyers
Full-page flyers
Nonprofit flyers
Promotional flyers
Wedding flyers