Brochures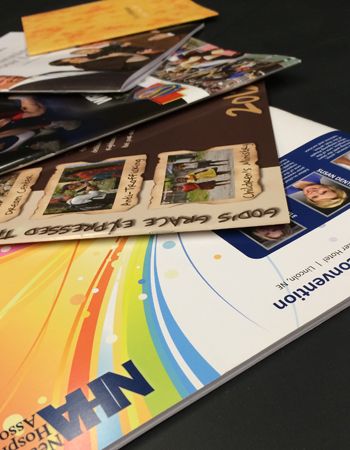 Intermedia Print Solutions is the print shop in Princeton, New Jersey that you need to handle your brochure printing projects. We provide top-notch printing products and services in a timely, reliable fashion at a reasonable price. When you need to communicate key messages to your audience, there's nothing more effective than a full-color, custom brochure. Business brochures allow you to share detailed information about your products and services in a uniquely presentable way. Bring us your project, and we'll work tirelessly to craft the perfect brochure for your organization.
We proudly serve local, regional clients, and national client who are looking for professionally designed, custom brochures.
Brochures - Full Color
Bifold brochures

Trifold brochures

Quad-fold brochures

Gatefold brochures

V-fold brochures .
Don't have enough content to fill a brochure? Think about getting some flyers made instead.