What to Put on Your Business Card? Checklist and Examples
August 15 , 2022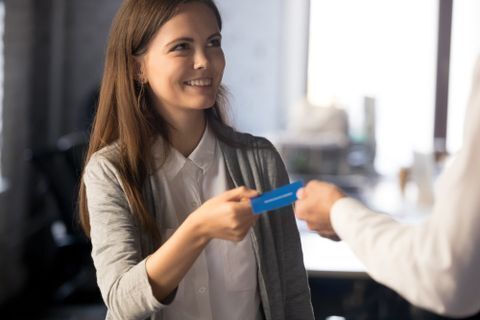 Giving out business cards may seem like an outdated, traditional form of doing business with new clients. With so much technology available these days, is it still essential to have well-written, well-designed business cards?
The short answer is yes. Not only are business cards still relevant, but they also help you grow your network.
One question you may have is, "what makes a good business card?" Aside from having a professional design, you want to ensure that your business card reflects what you're doing while having the basic information such as your full name and company.
Relevant details like the company logo and images also will help clients understand your business more, resulting in more leads and connections. The following section will discuss what to put on a business card and a few actionable tips.
What to Put on Your Business Card
1. Company name, logo, and tagline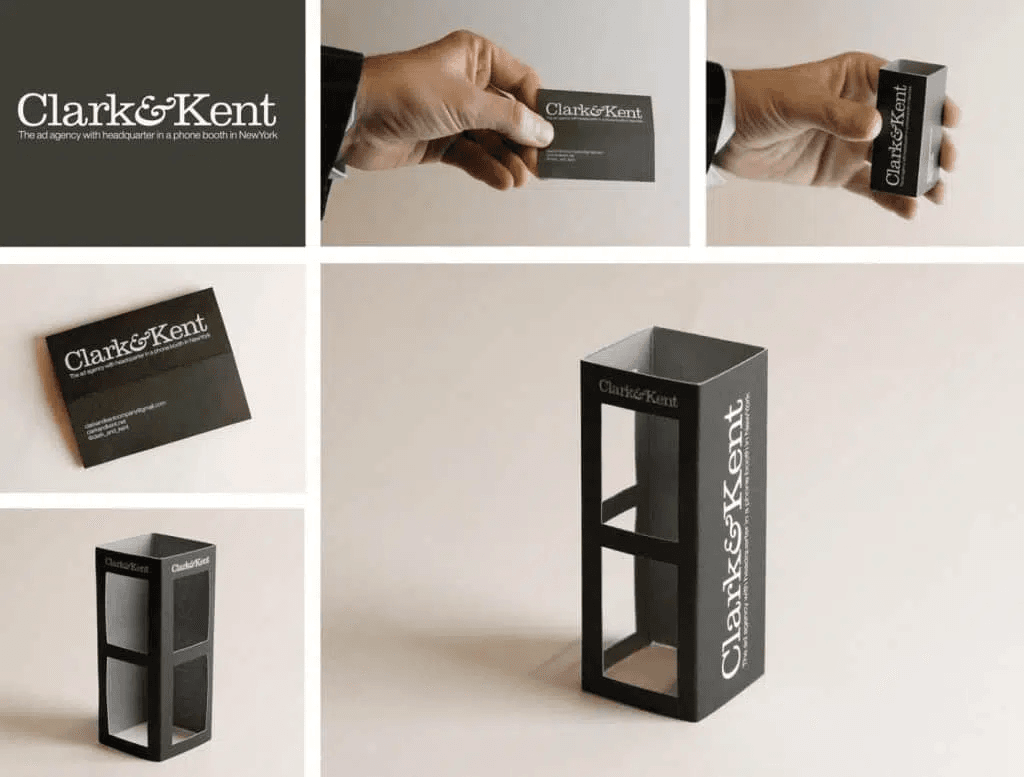 Include on your business card your company's info—name, logo, and tagline. It is an extension of your company, so you want people to easily recognize you and your company. The logo and tagline represent your company's identity and convey how your business relates to your client.
The key is to make your brand recognizable, so having some creative combinations of shapes, colors, and texts can make your business card unique and memorable. However, avoid putting too many of one element since it can overwhelm the card's design. A tip here is to use two colors as the basis of the design.
2. Name and job title
Your business card should include your name and job title. While it serves as an extension of the company, the business card should also represent yourself and the job you do. You want the client to know who you are and your position in the company so they can determine your expertise, credibility, and authority. 
You want to treat this as a mini-website profile page on a small card. You don't want to overwhelm the client by adding too much information about your job, so you can include a line about what you do.
3. Contact information and website
You want the client to have an easy time contacting you or the company, so including all the necessary contacts is essential. A business card should always have your contact information. Additionally, you want to include the company address for a more professional, legitimate look. 
If you have a website, including it on the card will also be helpful to clients as they can explore your pages to know more about the company.  
The idea is to keep things direct. The business card aims to create a personal connection between you and the client, and these details allow them to directly contact you rather than going through a shared inbox or phone menu.
4. QR codes and social media handles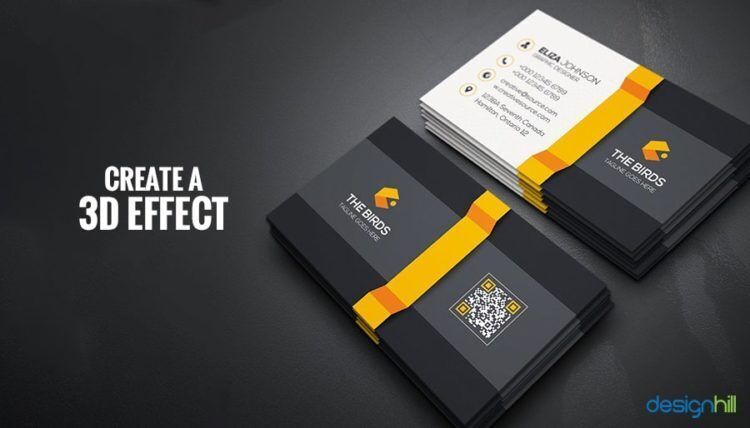 QR codes have become a major trend in the past few years because of their accessibility. You can choose what to include on the QR code, the common ones being your contact information, company address, and website.
You can also add a UTM-based link (Urchin Tracking Module) to see how many people are getting in touch with you through the business card.
For social media, include your professional social media pages that will help your client understand your business more. You want to provide them with a chance to connect with you instead of overwhelming them with a barrage of channels that aren't helpful. Be wise about which channels to include.
5. White space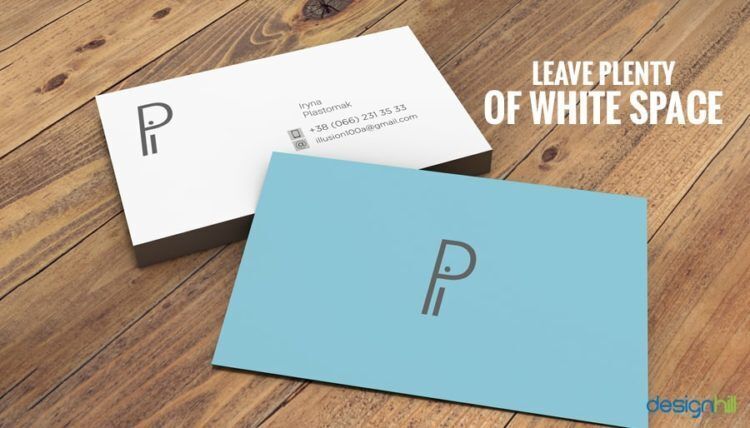 Having white space on your business card allows the person reading it to identify where to focus, making the contents easier to digest. If you include a lot of text and images, the card will look cluttered and difficult to understand. 
Your goal is to create a clear and concise business card. Help the person focus only on the necessary information by leaving room for white space. Don't be afraid of empty spaces, as they make your business card easier to read. 
How to Make Your Business Card Stand Out
Your business card may be your prospect's first exposure to your brand. Therefore, it has to make a statement. The challenge is that all your competitors are giving their cards to your prospects as well. So, to stand out from the large crowd, you have to show your uniqueness and creativity.
If you want prospects to value you, your brand should be original, imaginative, and make the investment. Avoid using a stock design from an online business card company that sells the same designs to thousands of people.
The idea is to give the prospect a tactile experience. The more interesting your card feels and appears, the longer your prospect will look at it and read your message. 
Another way to stand out is with substrates: from carbon fiber business cards to metal cards and wood (printed, etched or laser cut) cards. Of course, there are also hundreds of stunning specialty papers you can choose from that look and feel the way you want to express your brand.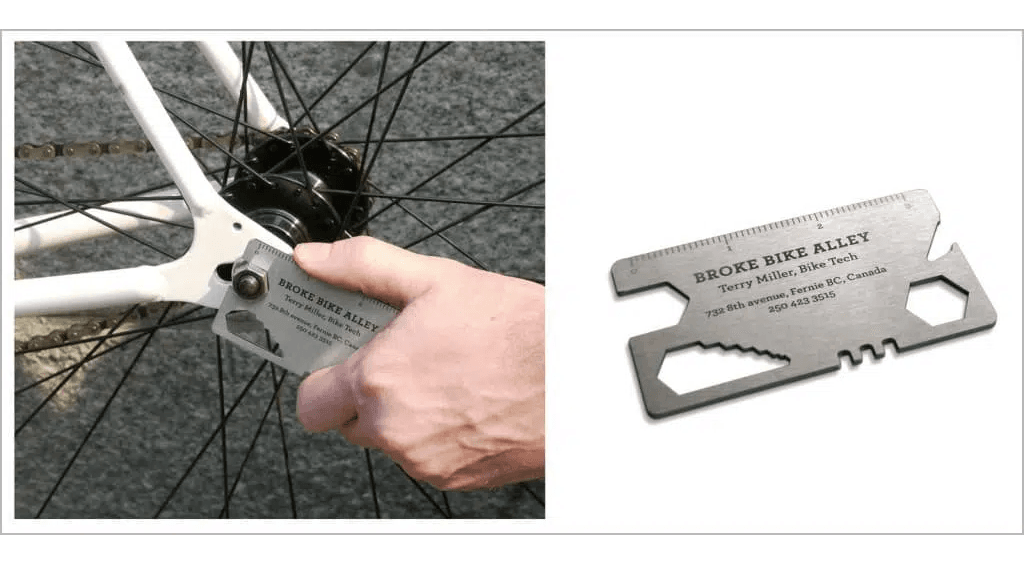 Some old-world print processes, in addition to the new ones, can also make a powerful statement. Intermedia Print Solutions can engrave business cards, letterpress print, die cut shapes, emboss or deboss, foil stamp, and more. Your opportunities to stand are as limitless as your imagination.
Keeping Things Simple and Clean
Business cards are here to stay and will remain an important part of conducting business, so it's time to invest in them. Identify the key information you want your clients to know about the company while presenting what you do—remember, your business card represents the company and yourself. 
If you need help producing your business cards, visit Intermedia Print Solutions, a printing company in New Jersey today.