Book Printing and Print on Demand Books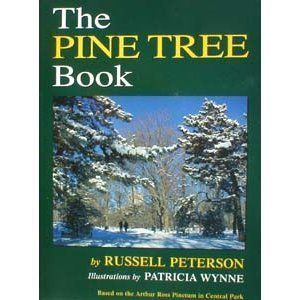 Book Printing Services:
Attractive, long-lasting hardcover books on demand with binding runs from 1 volume to 10,000 volumes.

Services we offer:
High-quality fold sewing of printed signatures
Library-quality double-fan adhesive binding of printed flat sheets
Durable oversewing available
Over 80 cover materials to choose from
Hardcover options: hot-foil embossed, Digital Picture cover laminated, offset printed
Careful packing and shipping
Individual Shrink-wrapping available
Softcover book printing!

Materials:
We only use the highest quality materials in our book printing and book binding products.

From acid-free endpapers, to advanced technology polyvinyl acetate adhesives, to strong-durable lining materials.

COVER OPTIONS              
Cloth cover (with optional foil die stamping or hand-set type)
Laminated Digital Picture Cover
Three-piece covers/Three-quarter bindings
Many custom cover options to choose from

LEAF ATTACHMENTS        
Double fan adhesive binding
PUR perfect binding
Oversewing
Fold sewing
Single fold sewing
Side sewing

OPTIONS 
Headbands
Decorative endpapers 
Endpapers
Pockets
Ribbon markers
Shrink-wrapping
RECOMMENDED COVER MATERIALS FOR HARDCOVER CASEBINDING:

10pt Leatherette, Summit, Buckram, C-grade Bookcloth, B-Grade Bookcloth, Iris, Genuine, Bonded & Imitation Leathers