Booklet & Catalog Printing from 8 - 1024 Pages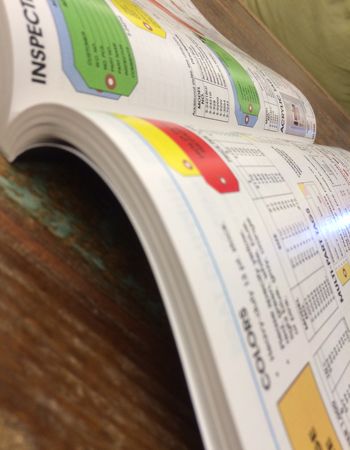 Booklets are used for everything from directories to programs. Intermedia Print Solutions prints catalogs and booklets for clients throughout the Princeton, New Jersey, New York regions. Custom printed catalogs range from 8 to 1024 pages or more, of virtually any practical size or design, on various curated paper stocks. High page count catalogs are PUR Perfect Bound.
Your business has a lot to offer and there's no better way to sell multiple products and services than by putting them in a high-quality catalog. Let our staff of experts entice your customers or other businesses by showing them the products and services you have to offer.
Business-to-business catalogs
Business-to-consumer catalogs
Digital catalogs
Retail catalogs
Supply catalogs
Want to focus on a particular item or service? Send a postcard for a targeted marketing push.