3D CAD Services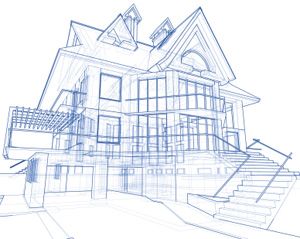 We can bring your dimensional drawings to life. Just give us your AutoCAD file and we can produce a 3D model, bringing extra emphasis to details and dimensions. Give us a call to learn more.
Professional 3D - Additive Manufacturing Printing Services
End-to-End Product Development & Manufacturing Services
New additive manufacturing technologies are changing the way products are envisioned, developed, and produced. Receive expert end-to-end product development and manufacturing services from our team to ensure your concept grows into a finished product equipped for the industries of today and tomorrow.